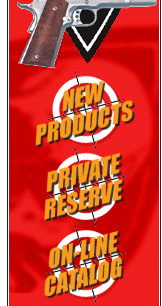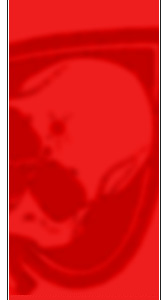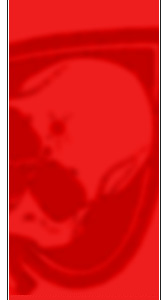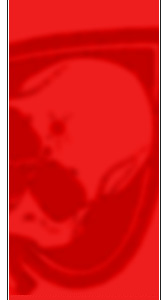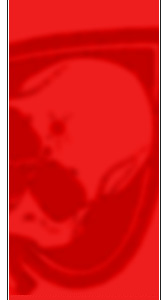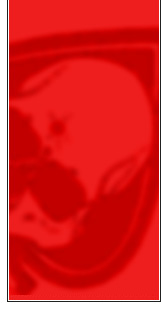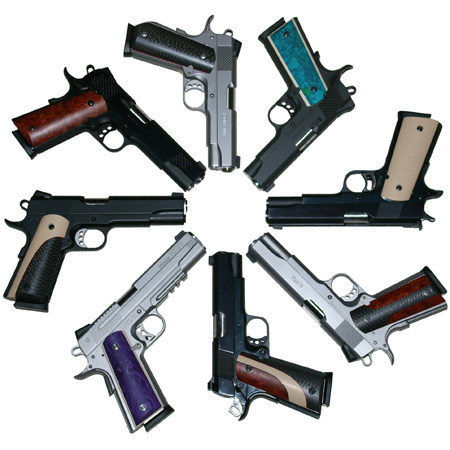 Made Right - Made Here!


Imitation is the sincerest form of flattery.

Here at X-Calibergrips, we are constantly amazed at the companies who have taken our designs and ideas and attempted to copy them and pass them off as their own. Of course, their eagerness to copy our product only serves to highlight our craftsmanship, our designs, and our attention to detail: features which set our grips apart from the rest of the crowd.

Sure, a company MAY copy one or two of our designs. However, what they cannot copy is our ongoing commitment to quality, our careful selection of exceptional woods and composite materials, or the time and effort which we spend making sure each pair of grips is RIGHT.

They cannot copy the skill of our experienced craftsmen and the attention to detail which is built into each pair of grips we sell.

Furthermore, they cannot copy our extensive and rigorous inspection process which insures that each pair of grips will be a perfect fit for your favorite firearm.

When you are looking for a pair of exceptional quality handgun grips for your favorite firearm, donít settle for less than the best!




Who Are We?



We are master craftsmen who take great pride in handcrafting the finest hardwood and composite grips available in the world today. Each set of our grips is custom designed and fabricated at the time of order to your specific handgun and your specific desires and requirements.

Our handgun grips are individually handcrafted using "old-world techniques" to provide you with an exceptional pair of grips. When you order a set of handgun grips from us, you will never receive a mass-produced, inferior product. You can rest assured that your grips will be a combination of the highest grade of materials, and the highest standards of craftsmanship.

We personally hand select the finest quality hardwoods and composite materials available in the world today. We individually inspect each cut of wood to insure that each meets our rigorous quality standards. We specifically design each pair of handgun grips to make the most of the figurative, coloration, and grain in each block of wood so as to provide you with an exceptional, unique, unbelievably impressive set of grips.

Our grips are specifically handcrafted by one of our master craftsmen. Each pair of grips is carefully blocked to exacting tolerances to match your gun, all the time making the most out of the figuratives and grain provided by the hardwood selected. To insure that the figurative and grain is consistent between the two grip halves, we take care to craft each set of grips from an individual block of wood. This insures you will never receive a pair of grips which is mismatched.

Once we have cut and sculpted your grips to meet your specific needs and gun configuration, we hand sand and finish each set of grips to insure the surface is as "smooth as glass" and finished to tolerances which are within a few thousandths of an inch. Each set of grips is professionally finished with oils designed to bring out the coloration and figurative of the wood.

If you are looking for a superior set of handgun grips, designed to fit your specific handgun to exacting standards, and demand the finest fit, finish, and figurative available in the world today - contact us! Our master craftsmen will craft a set of grips which will be a quality addition to any handgun.

The pages on this website will give you a wealth of information regarding our handcrafted grips and Damascus Steel Knives. Please feel free to contact us for more information regarding our quality handcrafted products.